THE QUEST TO FIND WOMEN WHO LEAD
Listen to me speak on leadership and what I believe to be the essence of leadership – Leadership Attributes. These are the gifts we bring as one who serves. Every person has these gifts.
'We are called to lead'
AND
'It is time for women to step up'
The need for people to develop authenticity within themselves so as they best serve community is a "no brainer." My doctorate research revealed 15 key attributes. Here is a short blog on those attributes – Leadership Attributes.
Saint Joan of Arc and Saint Mary Mackillop are two women who led with compassion, passion and empathy. They were true to themselves first and then to others. Their authenticity inspired many followers, and still to this day, their words evoke within each one of us a call to action. They were speakers, and when they spoke, people would listen.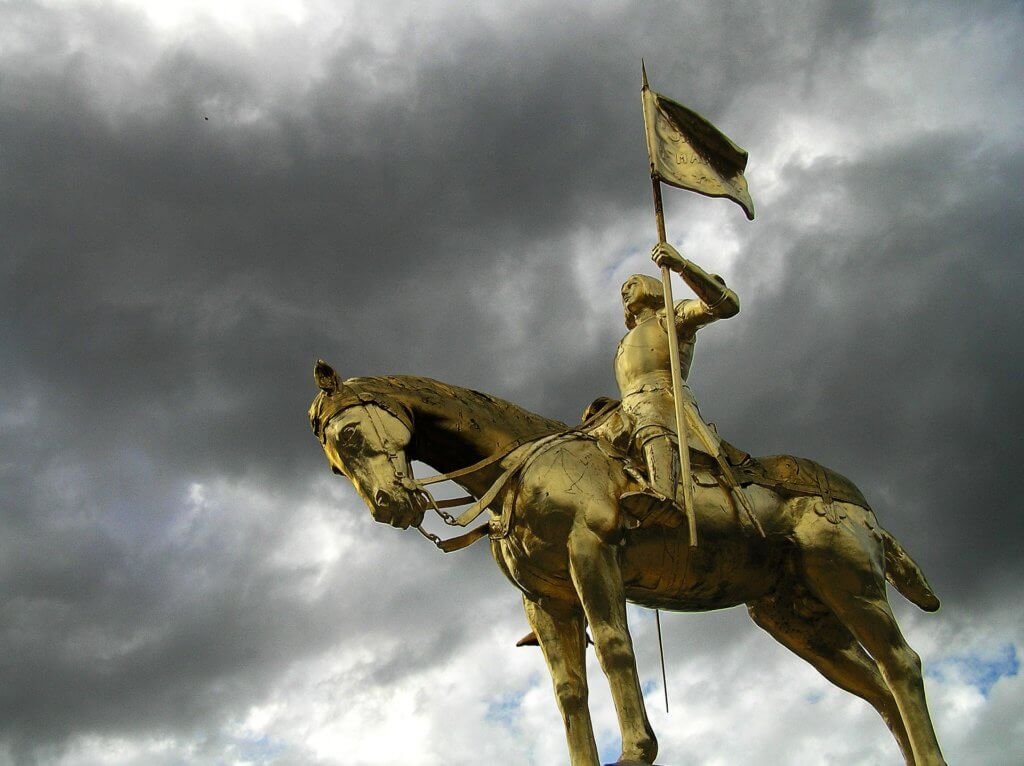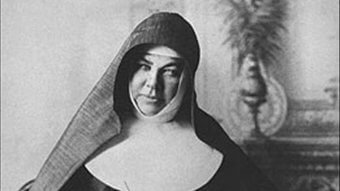 The quest to find women who lead can best be served through KEYNOTE SPEAKER and WORKSHOP presentations that I can deliver. I believe individuals – particularly women, organisations and communities need to hear the message…
Contact me directly at the email address below. Please include a contact phone number. A brief description of your situation and needs would be appreciated. Thank you, Vicky
Related blog posts: International Womens Day
Sign up for notification of blog releases –
Get Your Free Book – Lead with Grace